Before the Move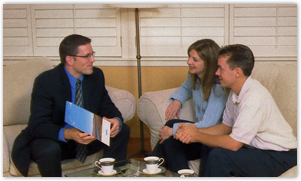 Every move has unique needs and requirements. Our process is designed to treat each relocation individually by properly assessing the requirements of your move before the move process begins, and then to recommend the service strategies and alternatives available to the family or business.
The first step:
Contact SOO VAN and as a member of United Van Lines, a moving consultant will arrange a mutually convenient time to visit your home and conduct a visual survey of the items to be moved.
Your moving consultant arrives ready to provide you with: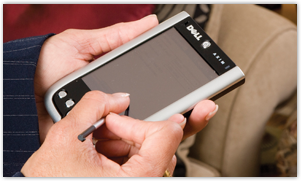 • A full explanation of the services offered by SOO VAN and United Van Lines.
• A full estimate of your moving costs outlining the service specific to your needs.
• A detailed inventory of the household goods included in your estimate of moving costs.
• Our electronic hand held estimating system, an invaluable tool in providing easy to read and accurate estimates
The second step:
Your moving consultant will present a written estimate of moving costs together with an inventory of the household goods included in the estimate. The consultant will review the estimate with you to ensure we have fulfilled your unique needs and requirements.
Our purpose is to clarify and address any concerns you have about your pending move.
Our objective is to ensure all your needs are addressed and you are comfortable with all aspects of having SOO VAN complete your move.
The third step:
On your moving date a bill of lading is prepared for every shipment.
The bill of lading is the contract between you, SOO VAN, and United Van lines.
It is your responsibility to read the Bill of Lading before you accept its term and conditions.
The bill of lading requires SOO VAN to provide the service you requested and you to pay the charges for the service.
Continue to "Packing for the Move"
Continue to "During the Move"