Packing Takes Time and Energy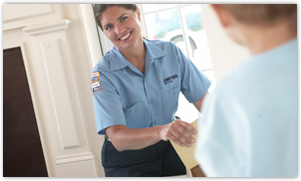 To save money, some customers prefer to pack some, or all, of their own goods. This can be economical – if you have both the time and the proper materials.
Our experience has shown that it takes two people at least two to three days, without professional assistance, to prepare and pack the contents of an average three-bedroom home.
It is also very important to use the proper packing containers and wrapping materials. Improperly packed items can be easily damaged or broken. Odd size cartons constructed of improper materials or without lids take longer to load and move, increasing your moving charges and risk of damage. We recommend that you purchase proper packing materials from SOO VAN.
Before you start
Nothing is more vital to the success of a move than the proper packing and preparation of your household goods for shipment.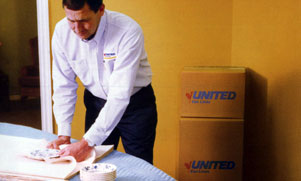 • Responsibility for damage to goods in a carton which you pack is difficult to establish if there is no visible damage to the outside of the carton.
• Professional packers can pack an average household in one day. It will take you much longer and you will have to start well before moving date.
• If your packing is improperly done, the mover can refuse to load the cartons until they are properly packed.
Remember our packers have been professionally trained and use materials that will provide the finest protection for your belongings.
Deciding What to Pack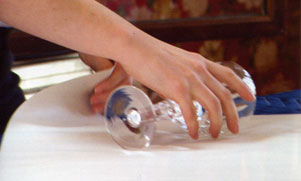 Your SOO VAN consultant can help you decide which items should be packed by professionals. We recommend all breakables should be packed by professionals, including extremely fragile items such as marble which should be crated in protective wooden cases.